When building a new website, many of our clients ask the question, "Where are my website files stored and what measures do you have in place for disaster recovery?" So, we found it important to explain in detail to our current and prospective clients on how we manage your website files and the plans we have in place in case a disaster arises and puts your website in jeopardy.
Capital District Digital Disaster Recovery Plan:
All of our website accounts have a backup on the Rochen server in Dallas, TX. Along with three additional backups through a third-party company offsite in both Sacramento, CA and Phoenix, AZ data centers. All data centers that house our website account files are built to the highest standards in terms of network, power, and cooling standards. Each data center is equipped with strict physical security measures as well.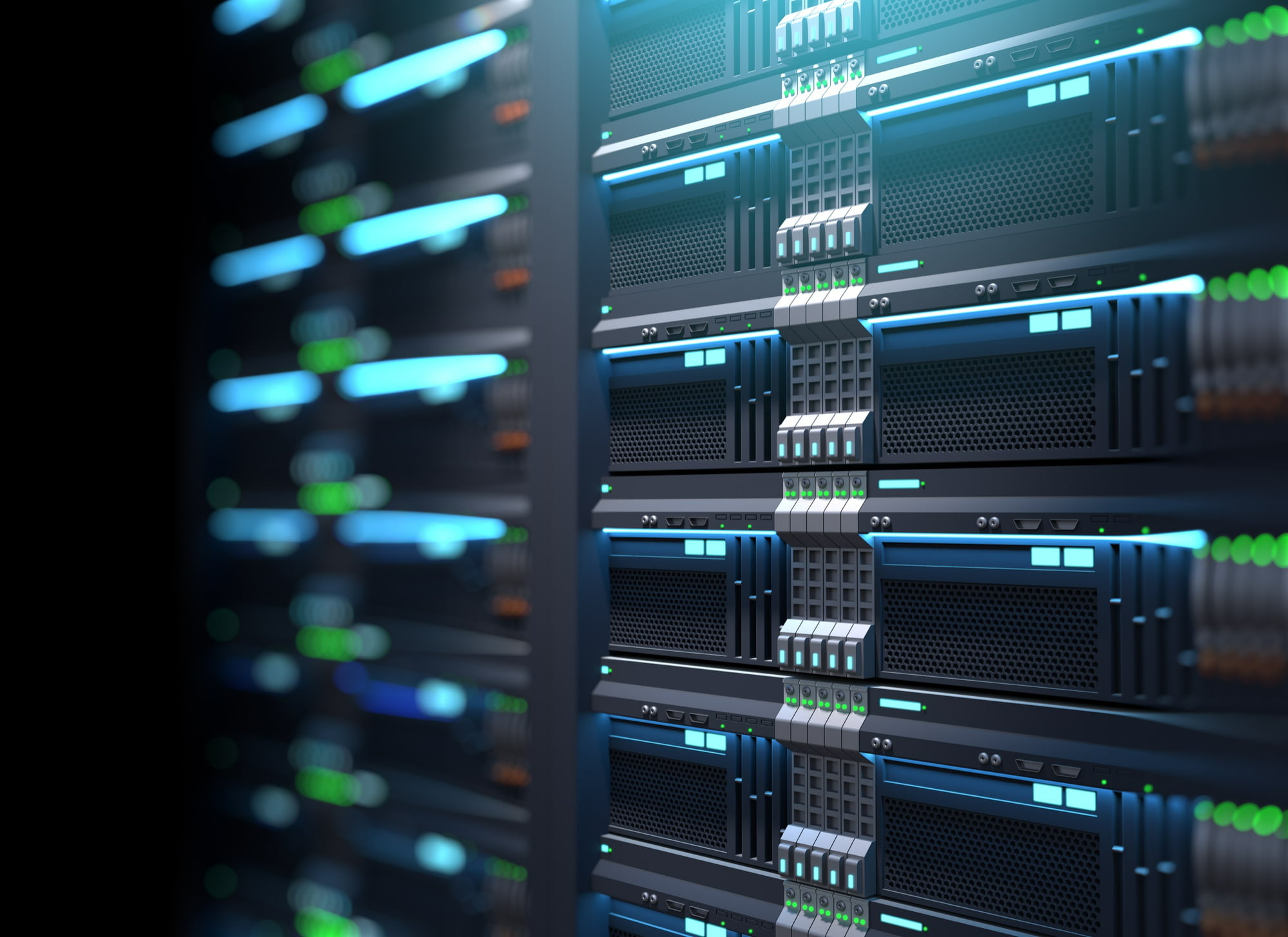 Most website hosting providers use backup solutions that are cost-effective but not great for their clients overall. These solutions typically back up website files only once a day and don't have an additional physical server where files are hosted in case of a power surge, brownout, or physical natural disaster. With these solutions there are also only a few options of points in time that your website files can be restored from. This means that if major updates were made to a website recently, chances are you may not be able to reinstate the website to a version that included the updates that were made.
Not only do we have one physical server location that hosts our account website files, but we also have three other backup server locations as well. This ensures that if a catastrophic event occurs in one physical location, we will still have complete backups in three other locations. At each of these locations, backups are made several times a day, ensuring that the most recent and updated versions of the websites are stored in case they need to be reinstated after an outage.
At Capital District Digital, LLC we want to assure our clients that their websites are fully secure and protected. We have implemented this disaster recovery plan to provide comfort for our clients knowing the safety of their websites is not something they need to worry about.
If you are a current or prospective customer looking to learn more about our disaster recovery plan, please contact us at [email protected].